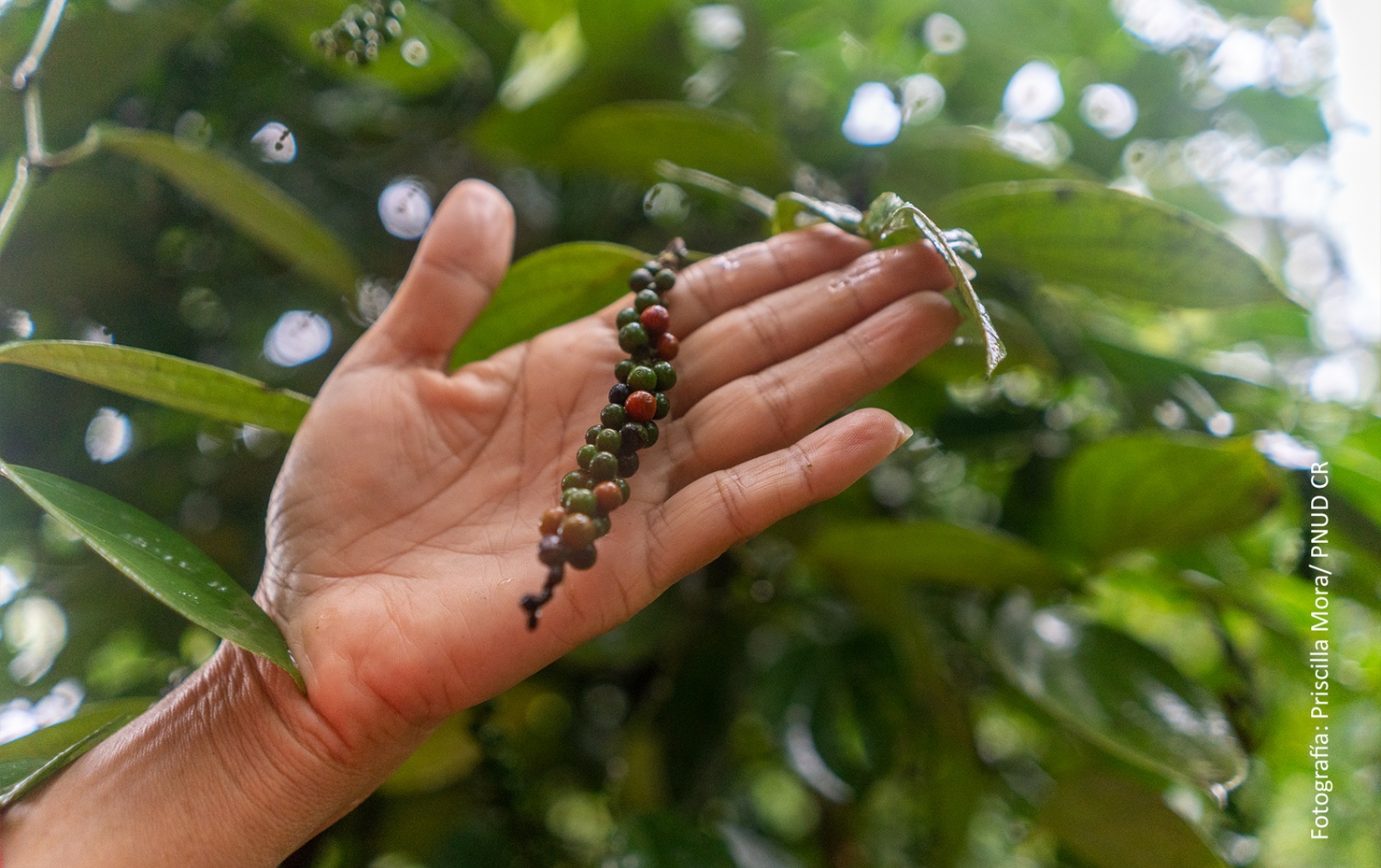 Nearly 200 countries signed up to the historic, legally binding Paris Agreement back in 2015, and countless lives and livelihoods, as well as plant and animal species and areas of inspiring natural beauty, will be saved if the world pulls together to limit global warming to well below two degrees Celsius.
But five years on, despite genuine aspiration and clear progress, we are just not moving fast enough.
The crucial, sweeping social and economic shifts called for in the Paris Agreement require all countries to play their part through Nationally Determined Contributions (NDCs), the emission-reduction plans submitted every five years.
Nature-based solutions, such as conserving, restoring, and sustainably managing forests and other ecosystems, offer huge, simple, and cost-effective opportunities for countries to increase the ambition of their NDC targets, and could provide up to 30 percent of the greenhouse gas reductions the world needs to cut by 2030.
While over 70 percent of all countries include actions in the forest sector in their first NDCs, only 20 percent include measurable targets and just eight percent indicate greenhouse gas-based targets. As countries update their NDCs before COP26, forests and nature-based solutions offer huge potential.
United Nations Framework Convention on Climate Change calls on developing countries to voluntarily reduce emissions from deforestation and forest degradation and conserving and sustainably managing forest carbon stocks. These actions, collectively known as REDD+, present a critical opportunity for countries to dramatically increase their NDC emissions reduction targets while also getting payments for those efforts, based on results.  
Following more than 10 years of negotiations, capacity building and the establishment of institutional and financial frameworks with support from the UN-REDD Programme, the Forest Carbon Partnership Facility (FCPF) and others, more than 65 countries have demonstrated commitment to low-carbon paths to sustainable development for the forest sector and an increasing number have become eligible for payments for forest emission reductions. Such results-based payments are being paid through the Green Climate Fund, the World Bank's FCPF Carbon Fund and other initiatives.
Drawing on lessons from UNDP's support to countries on REDD+, which reflects key nature-based solutions for the forest sector, a new UNDP study describes crucial areas for policy makers to consider when seeking to enhance their NDCs and support NDC implementation through NBS. These include the unique characteristics of the land use sector, such as risks of reversals, and having the appropriate tools and mechanisms to respond to these complexities; the importance of strong inter-ministerial coordination; linking REDD+ finance to NDC implementation; how to address social and environmental safeguards,  particularly contextualizing at the country level; and finally, building on national forest monitoring systems for REDD+ to apply to measurement, reporting and verification, or MRV, for the NDCs. In order to enhance NDCs and scale up NDC implementation through NBS, it is critical to build upon existing national initiatives and programmes in the land use and forest sector. In many forested developing countries, REDD+ provides this basis.  
Unlocking the power of nature is crucial to fighting climate change, and nature-based solutions – particularly forests - are key to securing our shared future.